Several years ago I wrote up a little PHP app that asked about a hundred questions about what you liked about games and then told you what your gamer type was. Unfortunately that file got wiped out in the great hard drive collapse of Dec 2009. I had written it with the idea that it would give some insight into how a new player would get excited about a game. The questions asked about what the potential player liked about board games and video games. It was a pretty useful tool.
Fortunately for GMs and me the people over at Brainhex.com had a similar idea and more of a budget for research than I had. Their test results even gives you the part of your brain that is probably most active while gaming. The survey is focused entirely on video games but the results seem to translate well to what a GM would want to know about a player for an RPG. The other advantage to the questions being all about video games is a player that's never role played before doesn't have to stretch their imagination to answer the questions.
Here are my results from the test.
Your BrainHex Class is Mastermind.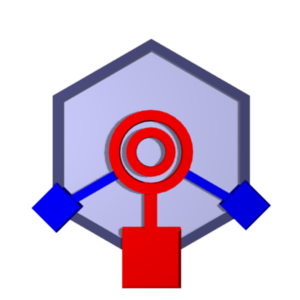 Your BrainHex Sub-Class is Mastermind–Conqueror.You like solving puzzles and devising strategies as well as defeating impossibly difficult foes, struggling until you eventually achieve victory, and beating other players.

According to your results, there are few play experiences that you strongly dislike.

Your scores for each of the classes in this test were as follows:
PS. They even tell you what kind of animal you're like. According to my sub class, I'm a Sharktopus.