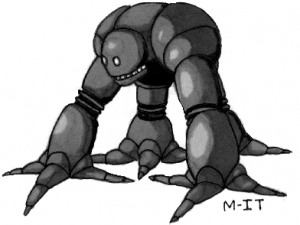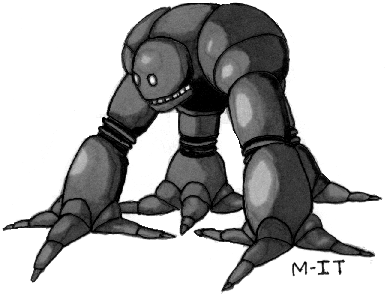 A.L. over at Reality Refracted had a post that dealt partly about not relying entirely on dice to resolve actions, especially when they're really important to the story. A lot of games have a mechanic that allows for this and it seems to be something that players want. I've had a few games where a player fails a roll and it ruins the rest of the session for them.
The big idea these days is that the PCs are heroes in the story and they should get to do amazing things because it's fun.
Introducing a mechanic for rolling over is a tricky thing. Doing so changes the feeling of a game dramatically. The PCs take more risks because they know they can fix a mistake. How should that be balanced so that the players aren't less challenged? By giving the players a set of points only for the purpose of re-rolling a failed roll or worse just guaranteeing a success the players will use up their allotment each game. After all, why not?
New Uses For Experience Points
I feel far better allowing the players to use Experience Points to re-roll a failure. For one, it makes a bit more practical sense. The character learned something (experience) that allowed them to correct their mistake. The other reason I like using experience points for this is it makes the player earn the resource and then makes them decide which is better, get a permanent bonus that may or may not be enough to prevent the problem or the quick bonus to pull their fat out of the fryer.
This is a very experimental suggestion but I think it would work if the players are allowed to expend 6 of their character's experience points to re-roll a roll. In addition to that, I also would allow a PC to spend one experience before a roll to get a +15 CDF to their attribute for that turn. For those rules lawyers out there, yes that's a +90 to pass the roll if you spend the same amount before and not after. The reason for that is it's easier to recognize you'll need the boost after a failure and it's more likely that the re-roll mechanic would see more use unless the players are very resource savvy.